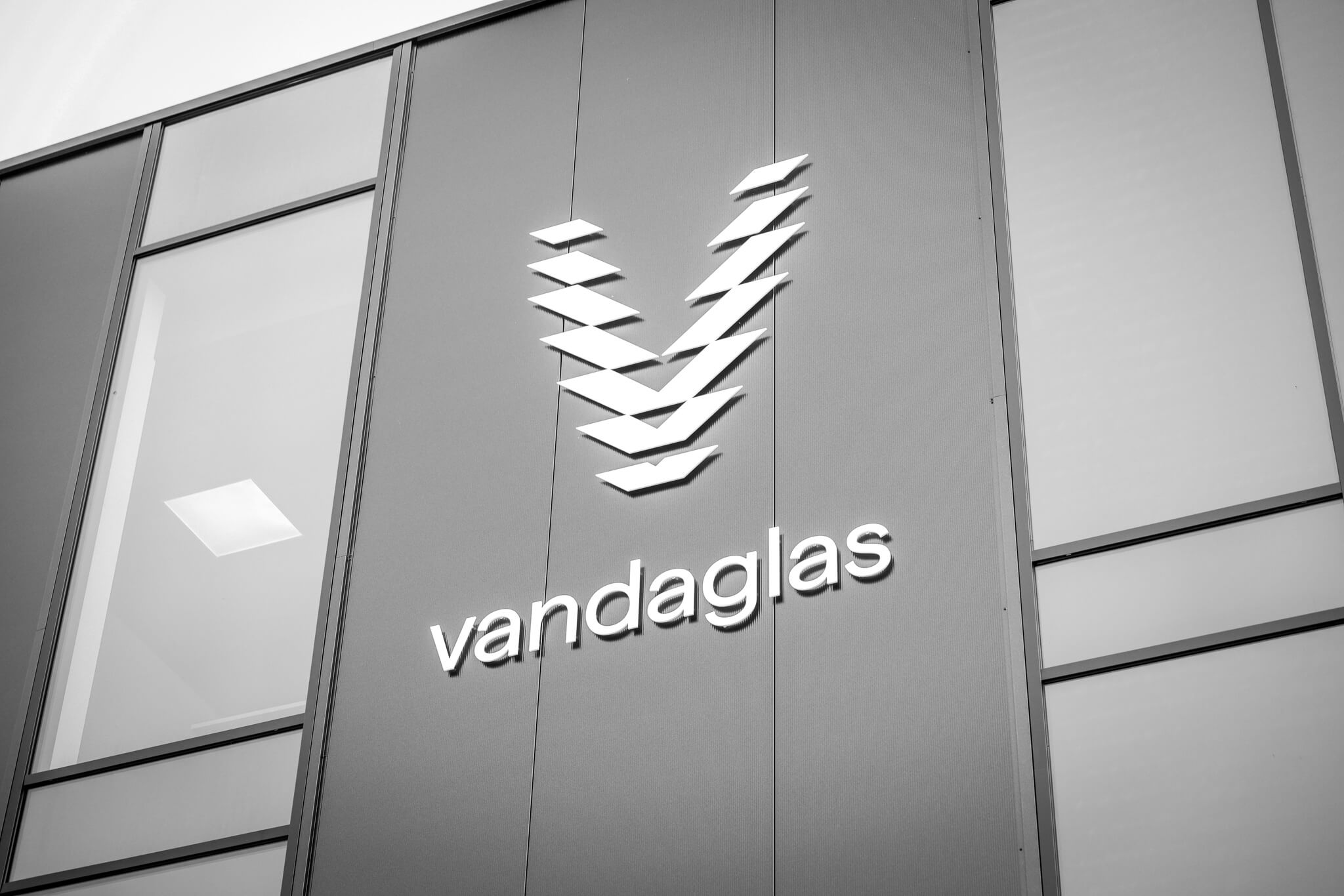 dualseal started business in 1995 when father and son David and Nigel Meredith decided to create a Huddersfield based company strategically developed to supply a local market with insulating glass units incorporating a unique Low E soft coat product newly available to the industry at this time. This decision immediately placed us as a market leader in product choice which was linked with an ethos of quality and service that has carried through to the present day.
Over the years we continuously invested in our production facilities, equipment, and people to guarantee the highest standard of your products and services. Automated IGU production lines, automated jumbo glass cutting equipment or most recently a fully automated Bystronic Speed Sealing Robot for our second IGU Line – ongoing we invested in technology in order to provide high standard glass by increasing or capacity with no compromises to our quality.
In February 2022, Dual Seal Glass became part of vandaglas, an independent industrial glass production company and retailer supplying high quality insulating glass, hardened and layered safety glass, (LED) mirrors and lacquered glass based across the Netherlands, Germany and Austria.
dualseal now employs over 140 people and is continually expanding on that number. The new management team consisting of Nils Matthies, Ulrich Feindt and Nigel Meredith is driving the strategic development of the company to strengthen the strong market position on the UK market. The bedrock of the Company is now supported by a policy of continuous investment in people, technology and systems together with overriding principles of excellent customer service and quality.
Team dualseal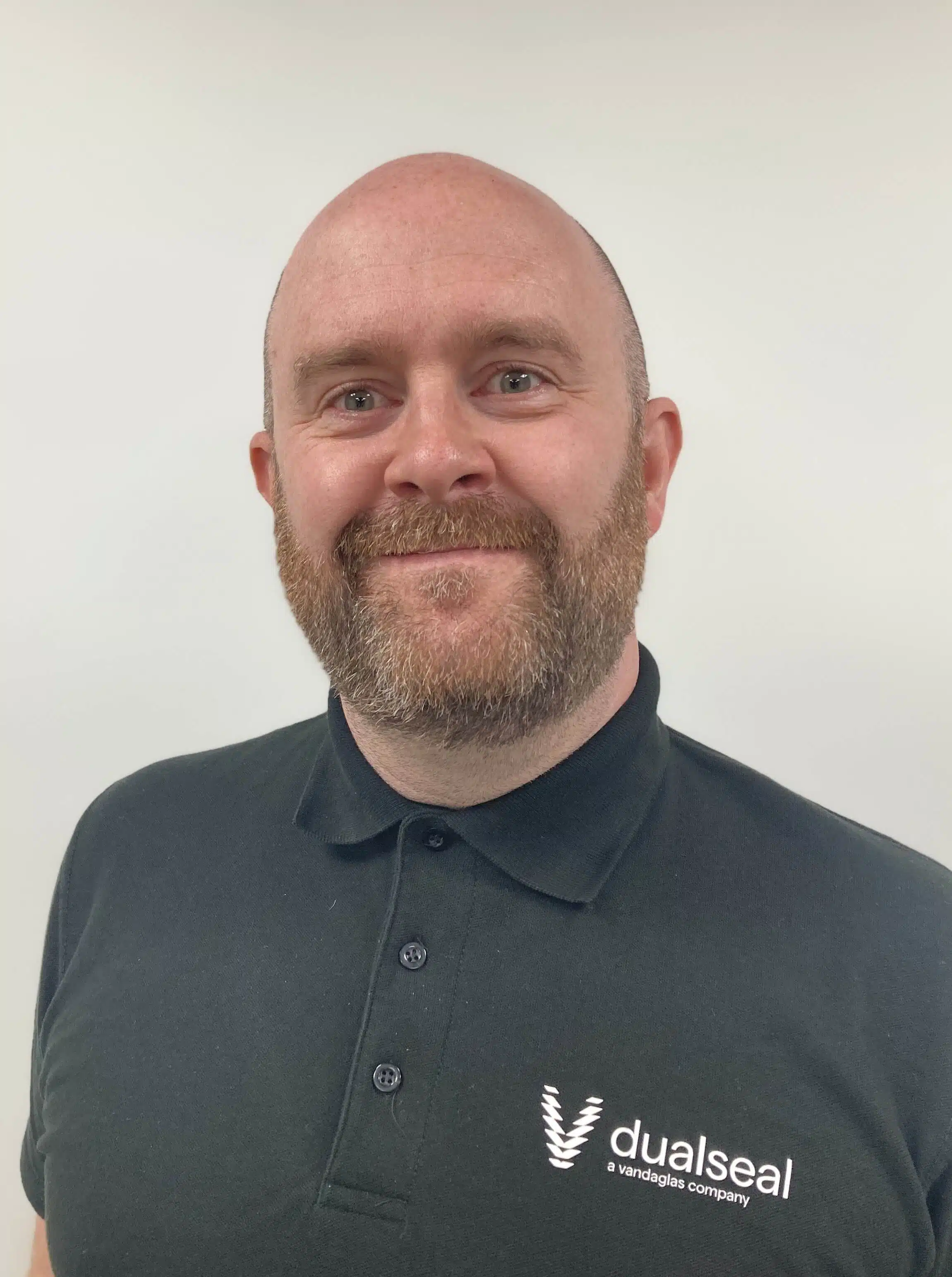 Anthony Pollock
Managing Director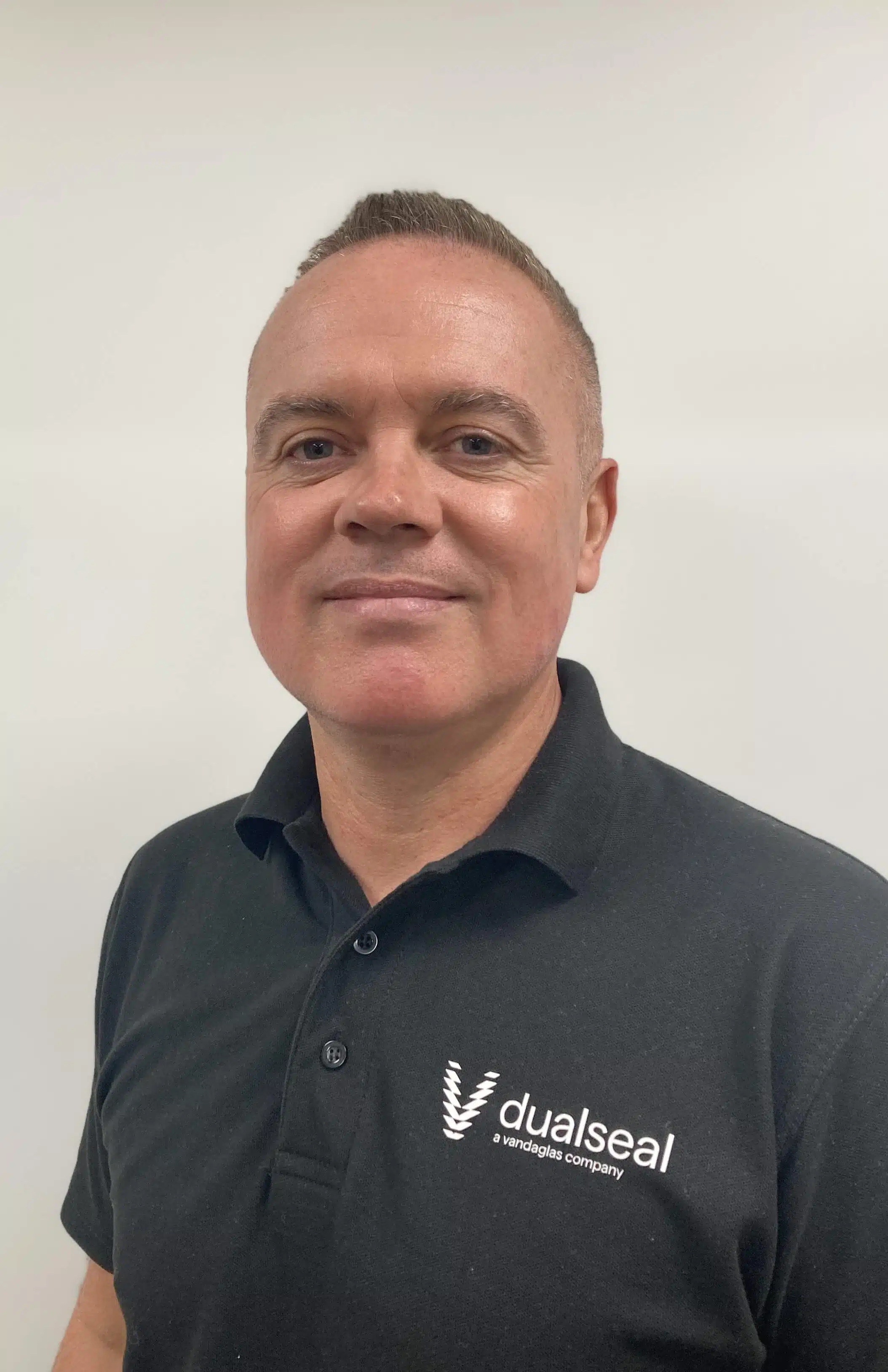 Anthony Clarkson
Sales Director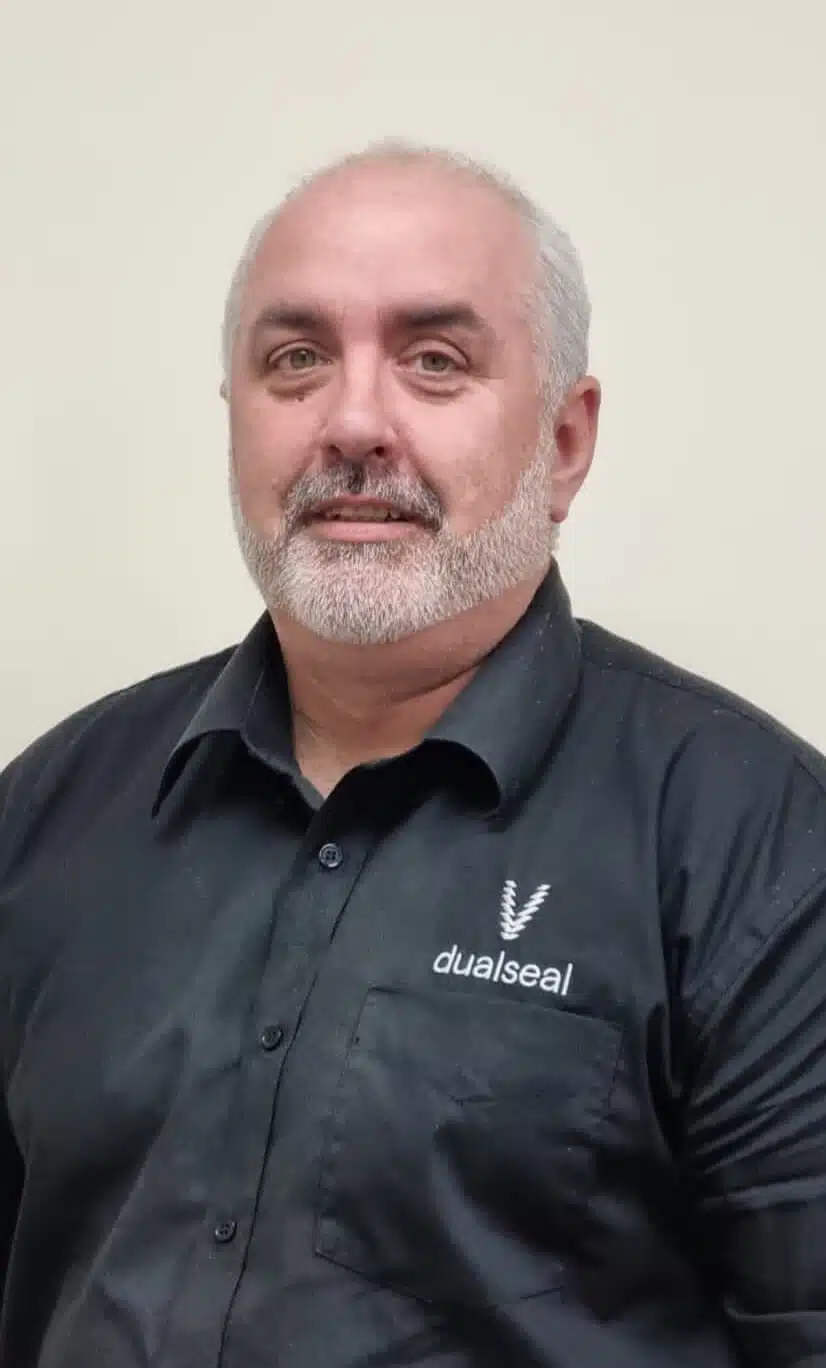 Mike Garry
Operations Director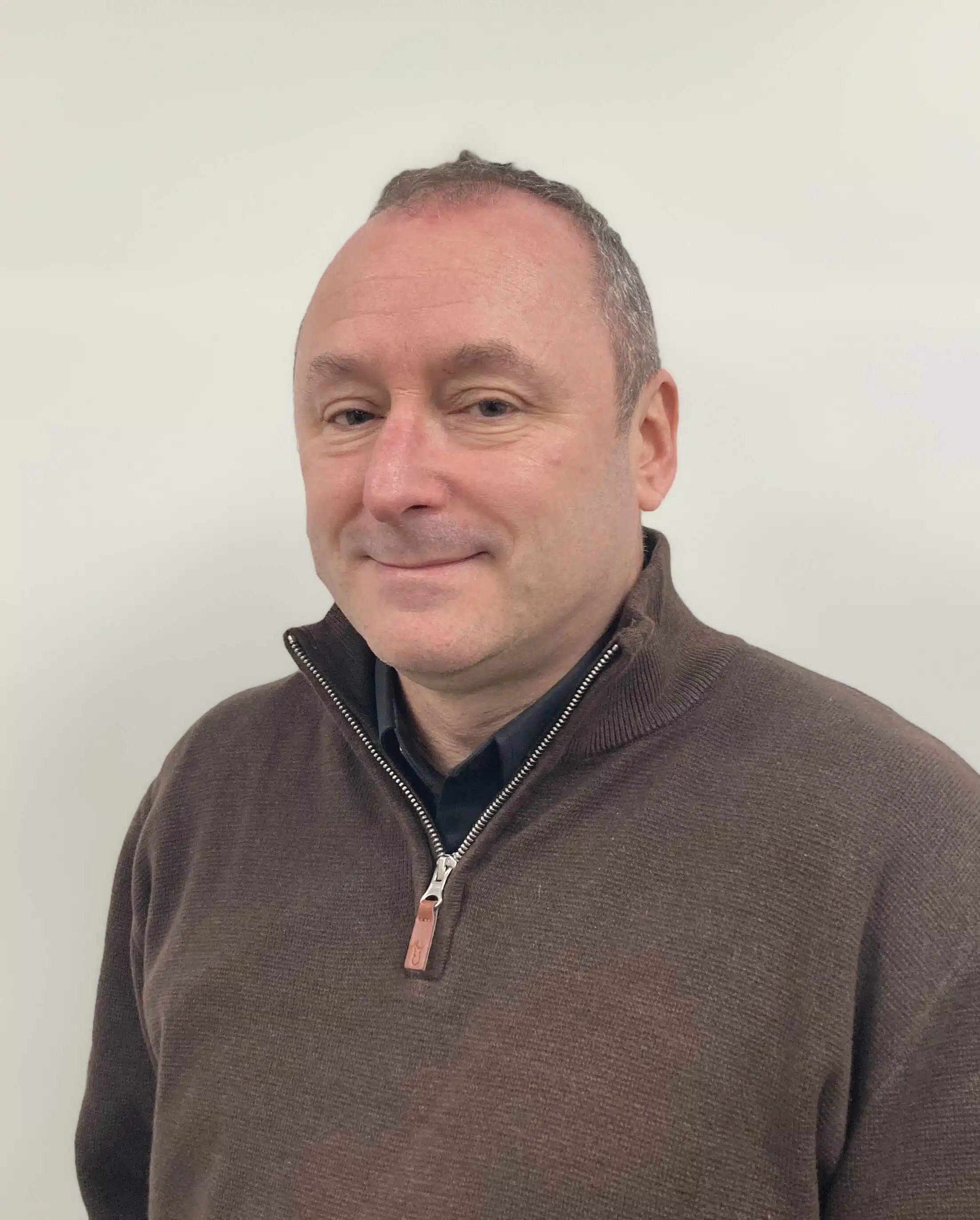 Simon Knapper
Finance Director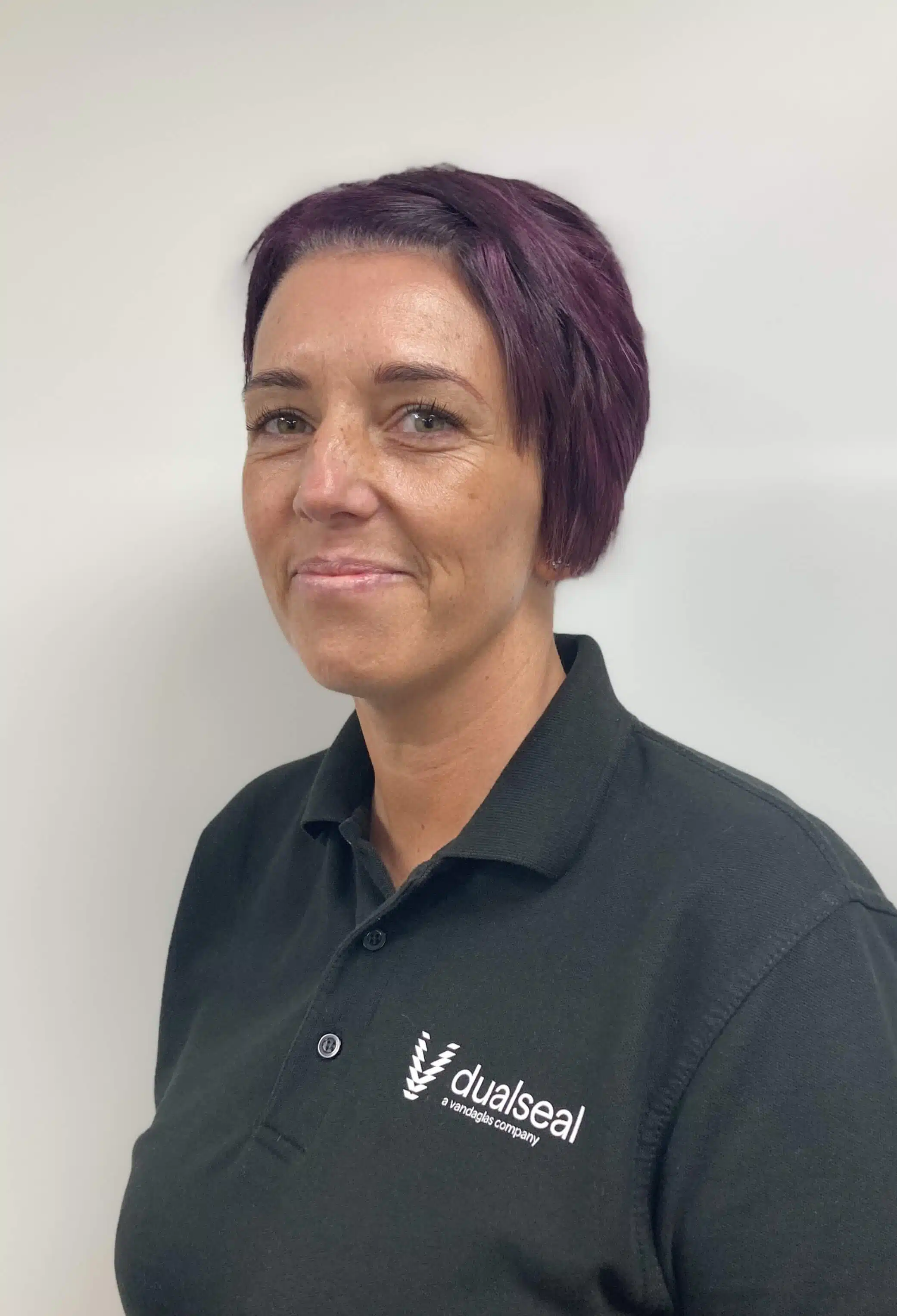 Kerrie Kirk
Sales Manager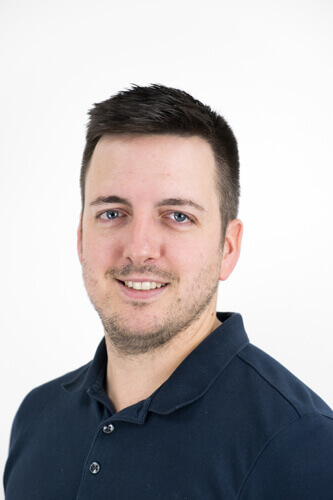 James Gough
Commercial Manager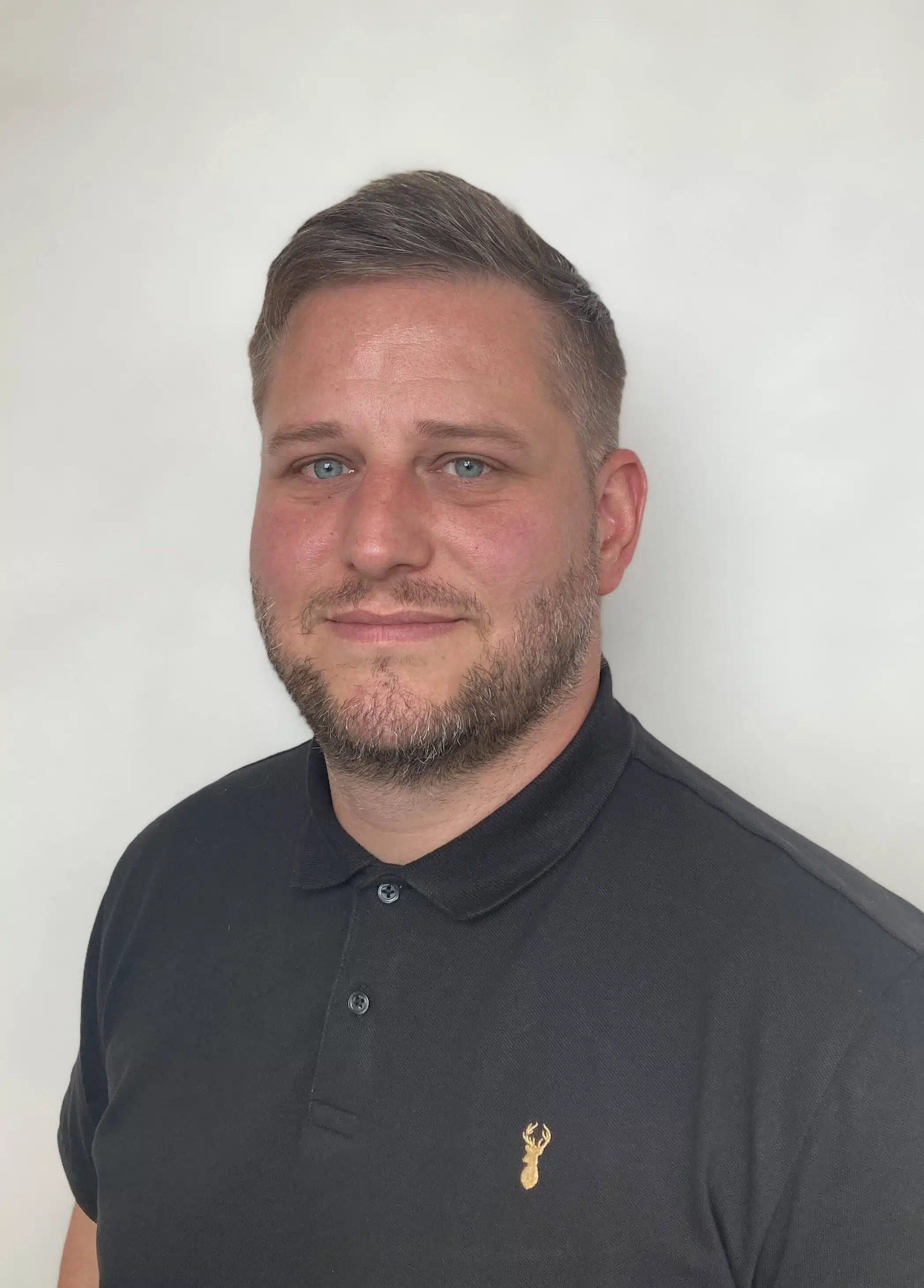 Liam Jessop
Sales Office Manager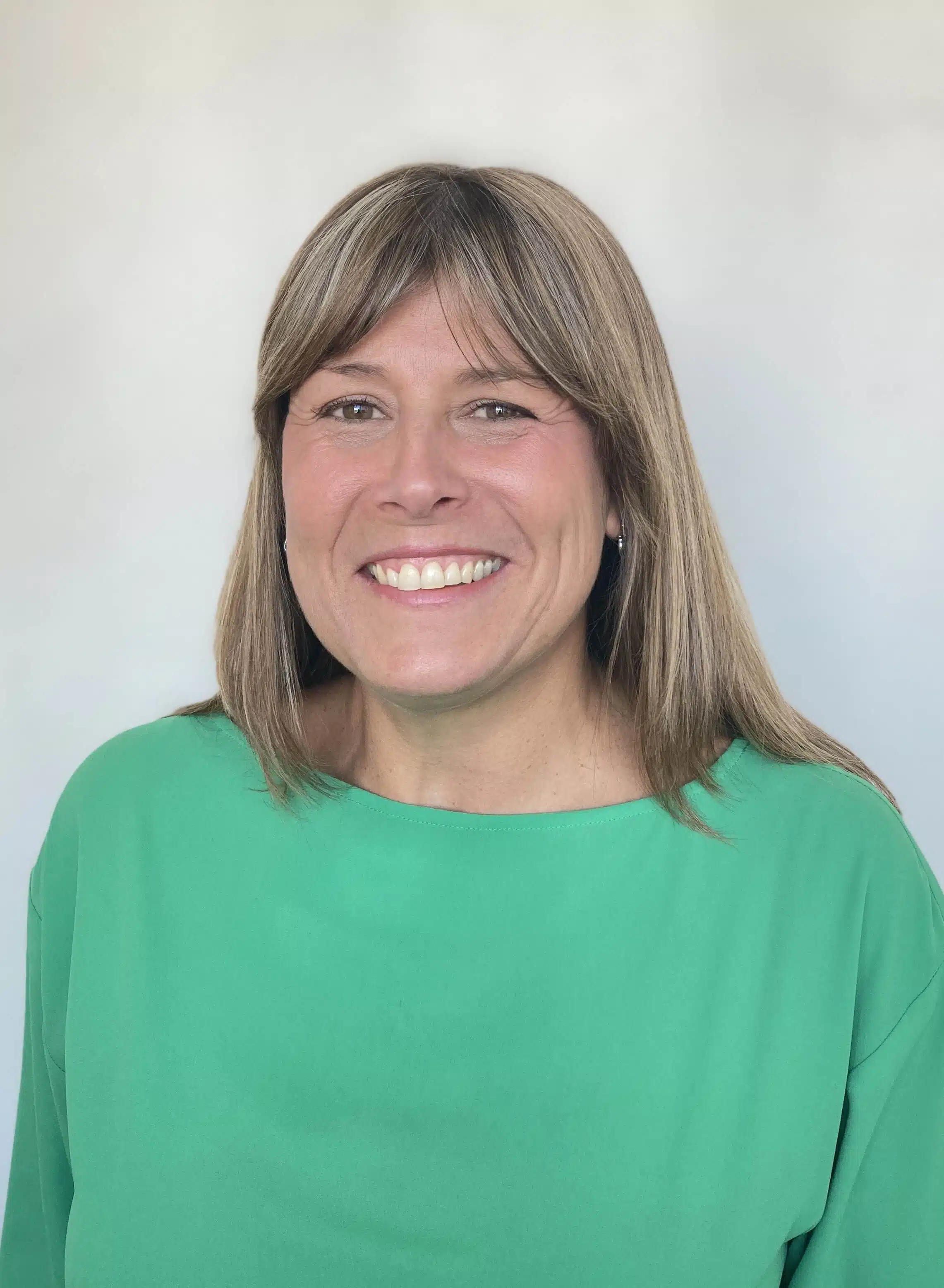 Alison Moore
Management Accountant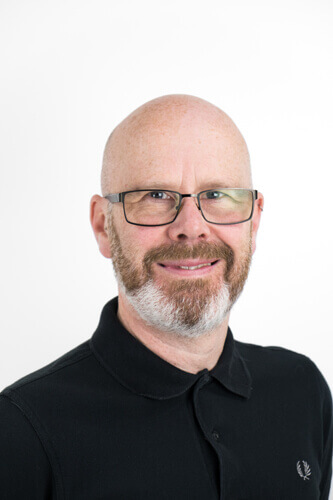 Jason Hirst
Estimating Manager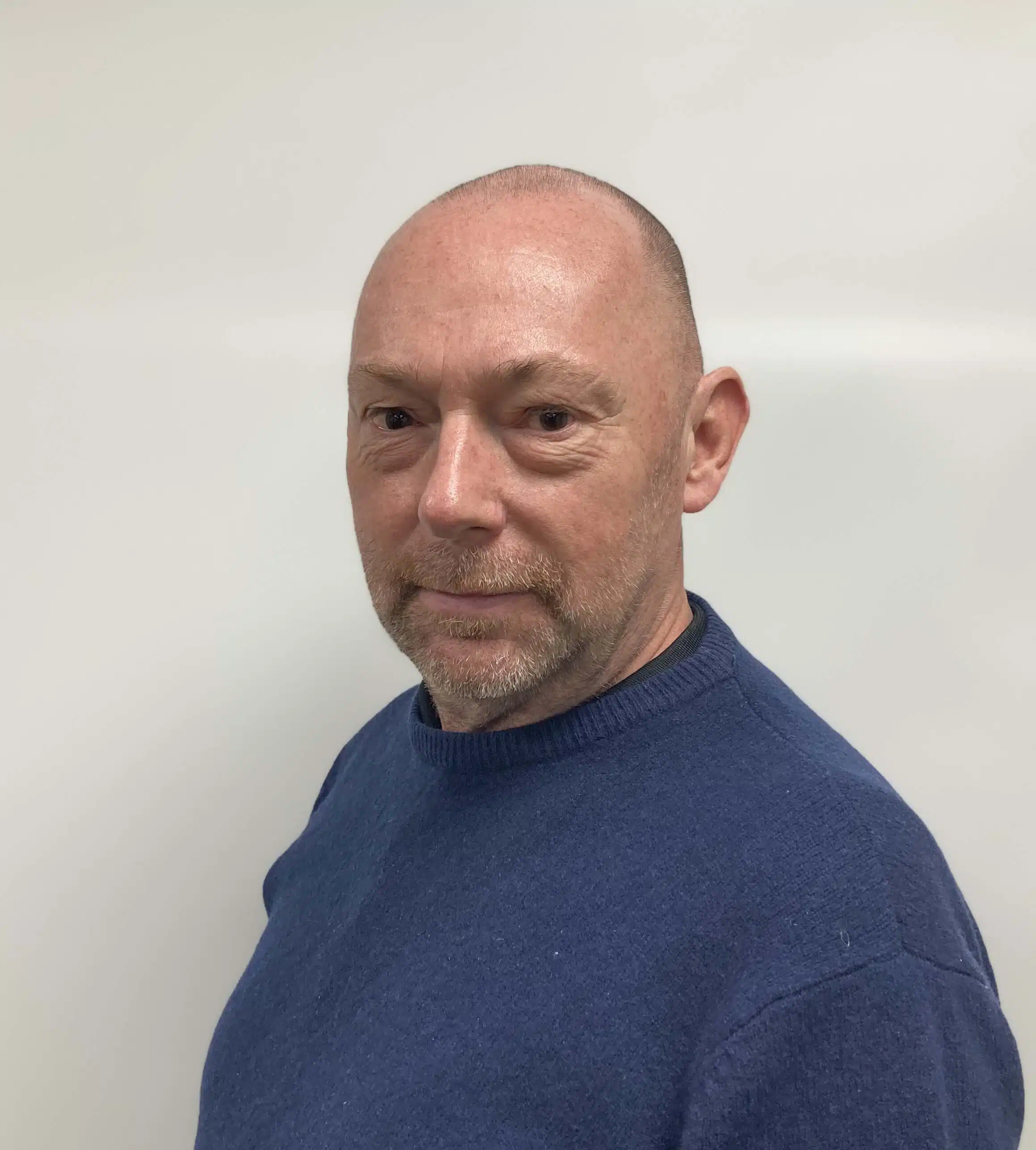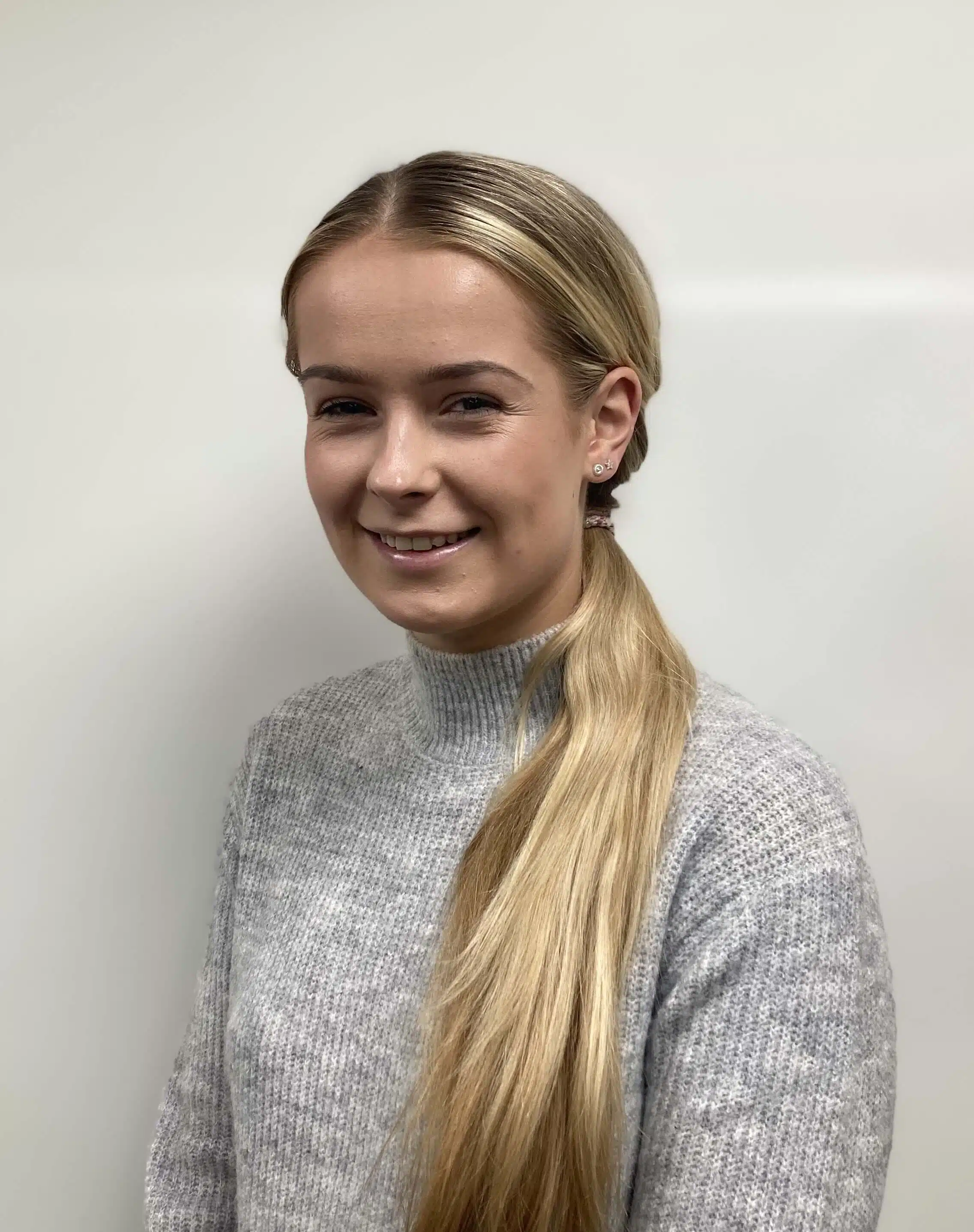 Georgia Boland-Quinn
Trainee Estimator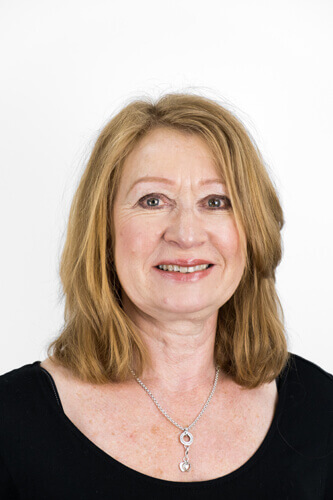 Carole Hirst
Credit Control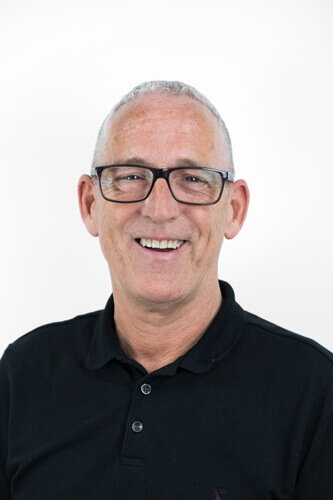 Brian Ellis
Planning Manager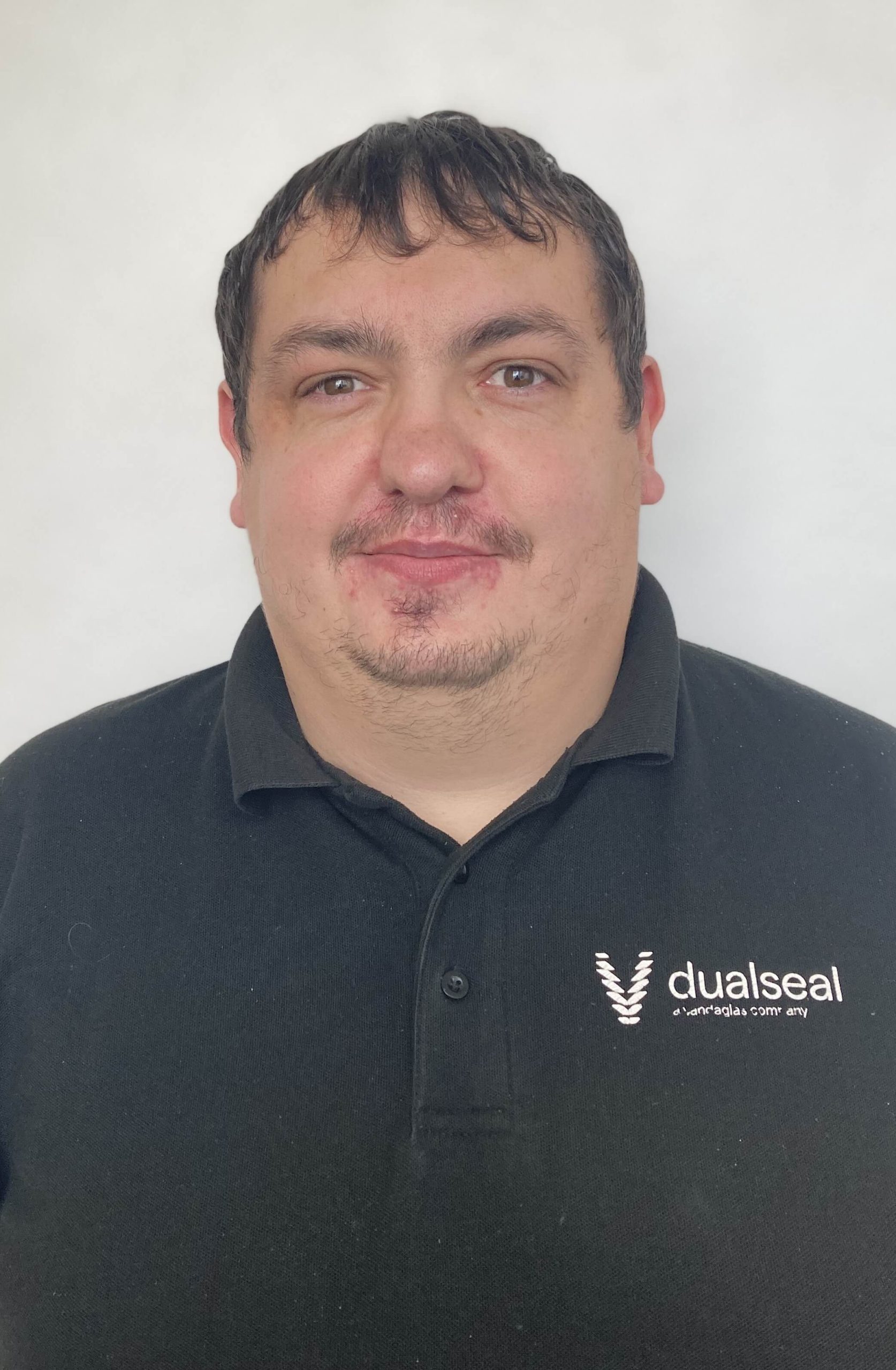 Lee Martin
Production Team Manager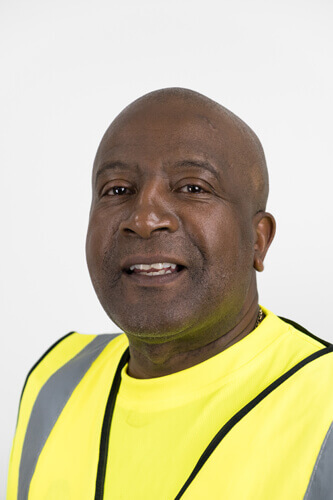 Delroy Hamilton
Production Supervisor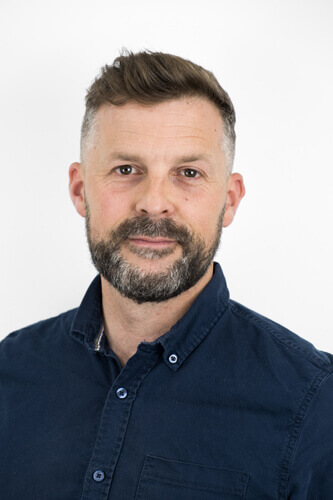 Andrew Northrop
Transport Manager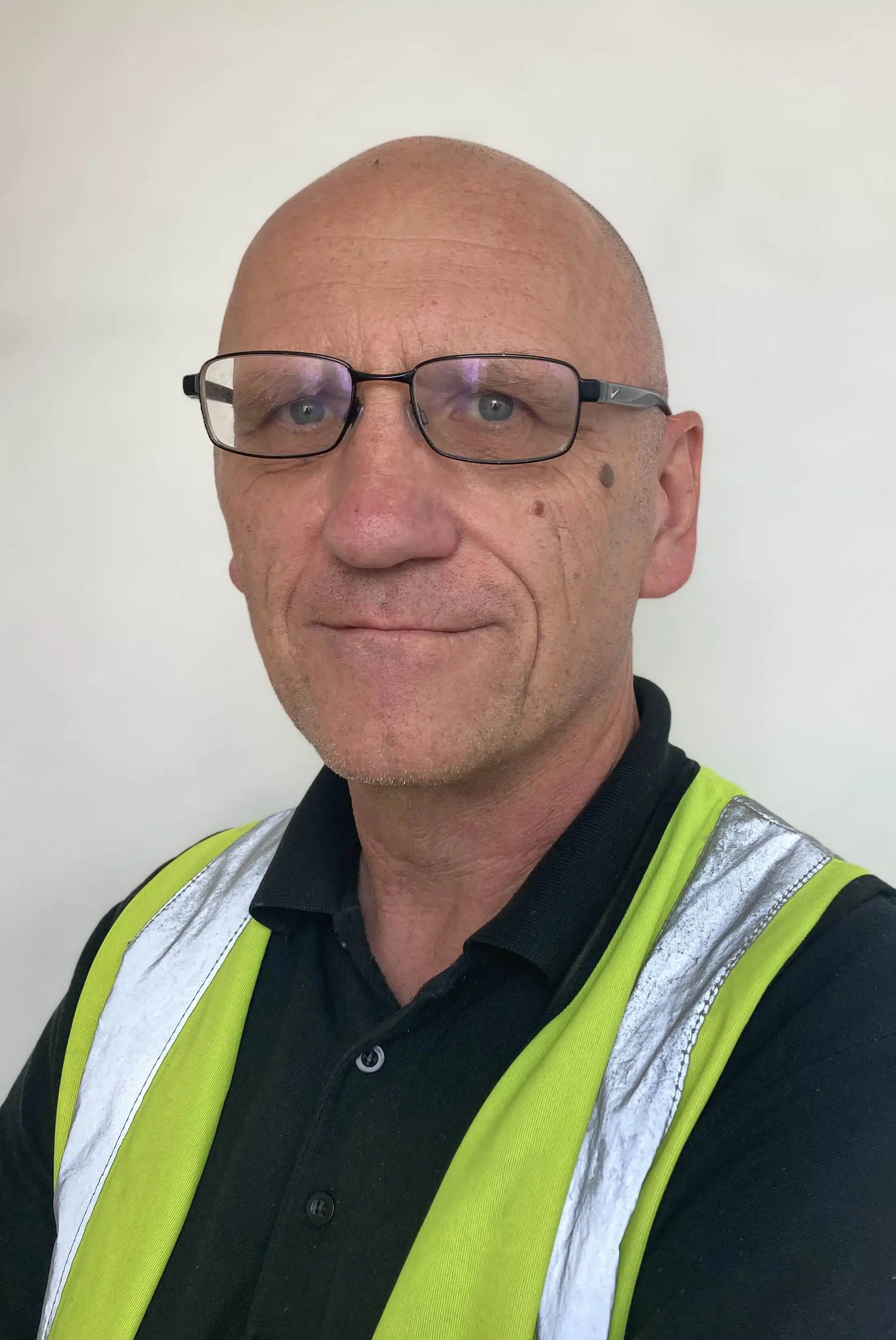 Ian Rowley
Transport Manager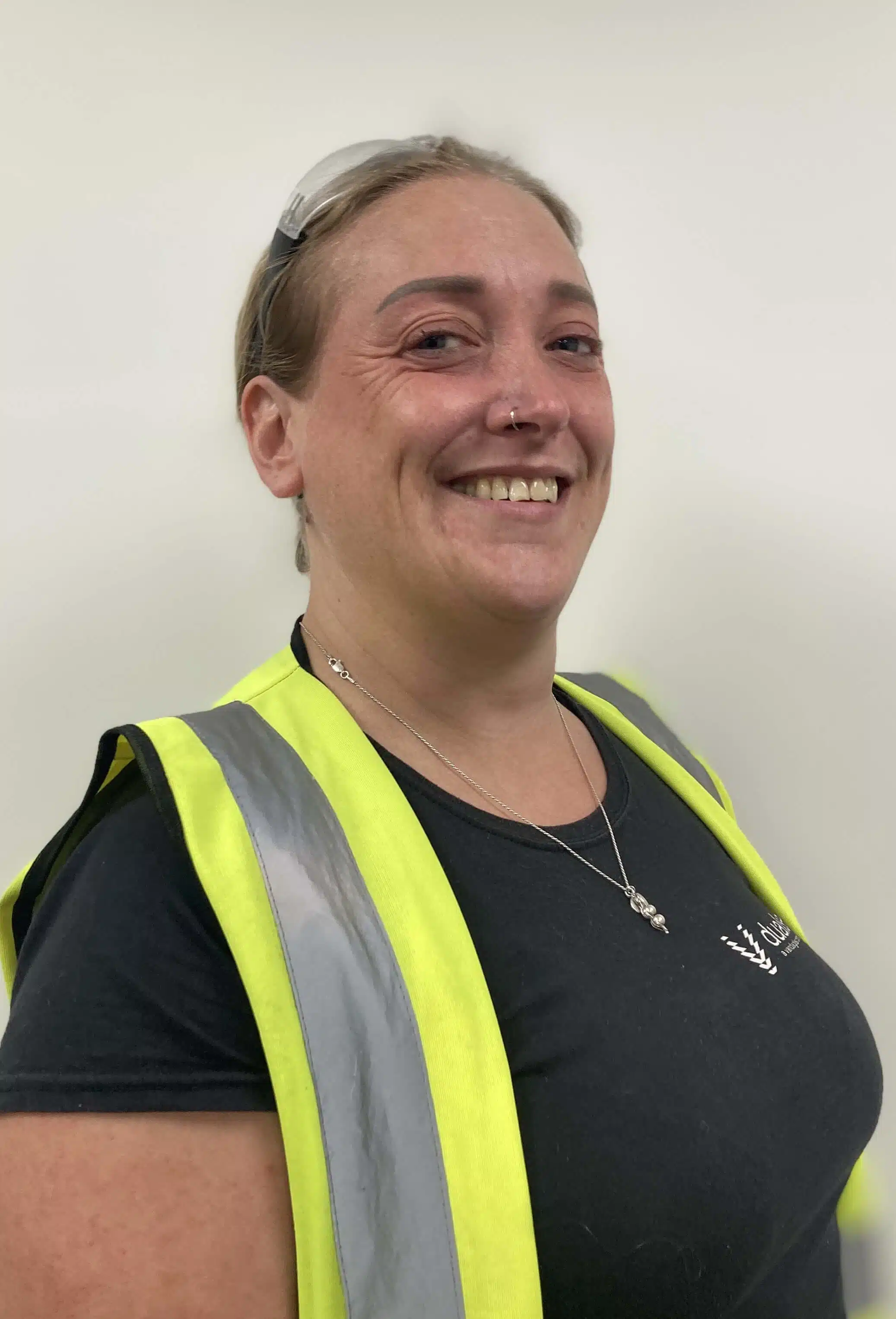 Lauren Porter
Transport Co-ordinator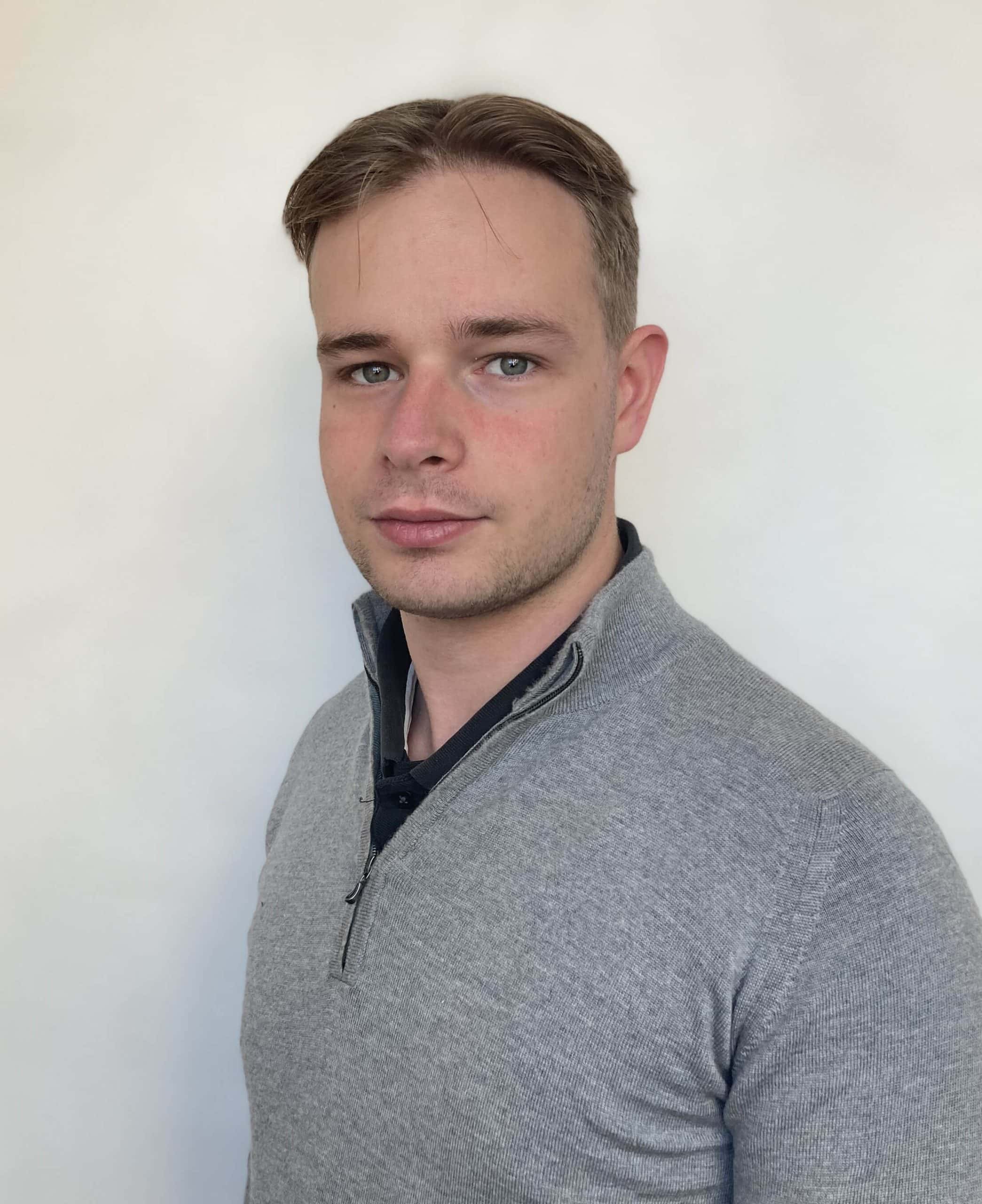 Sam Halstead
Sales Co-ordinator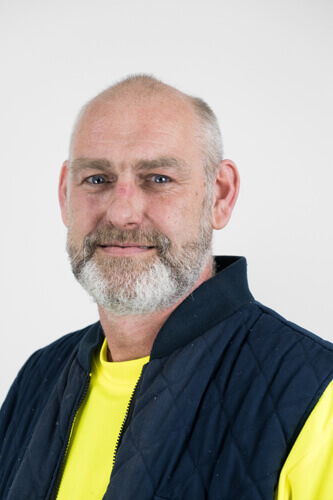 Paul Greenwood
Production Manager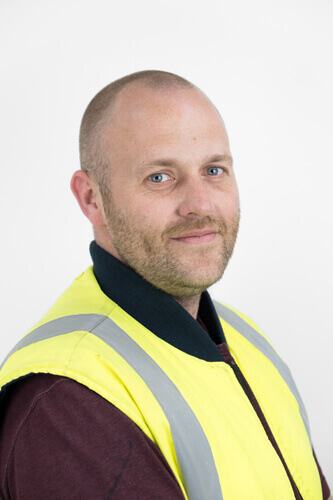 Gareth Stirrup
Production Manager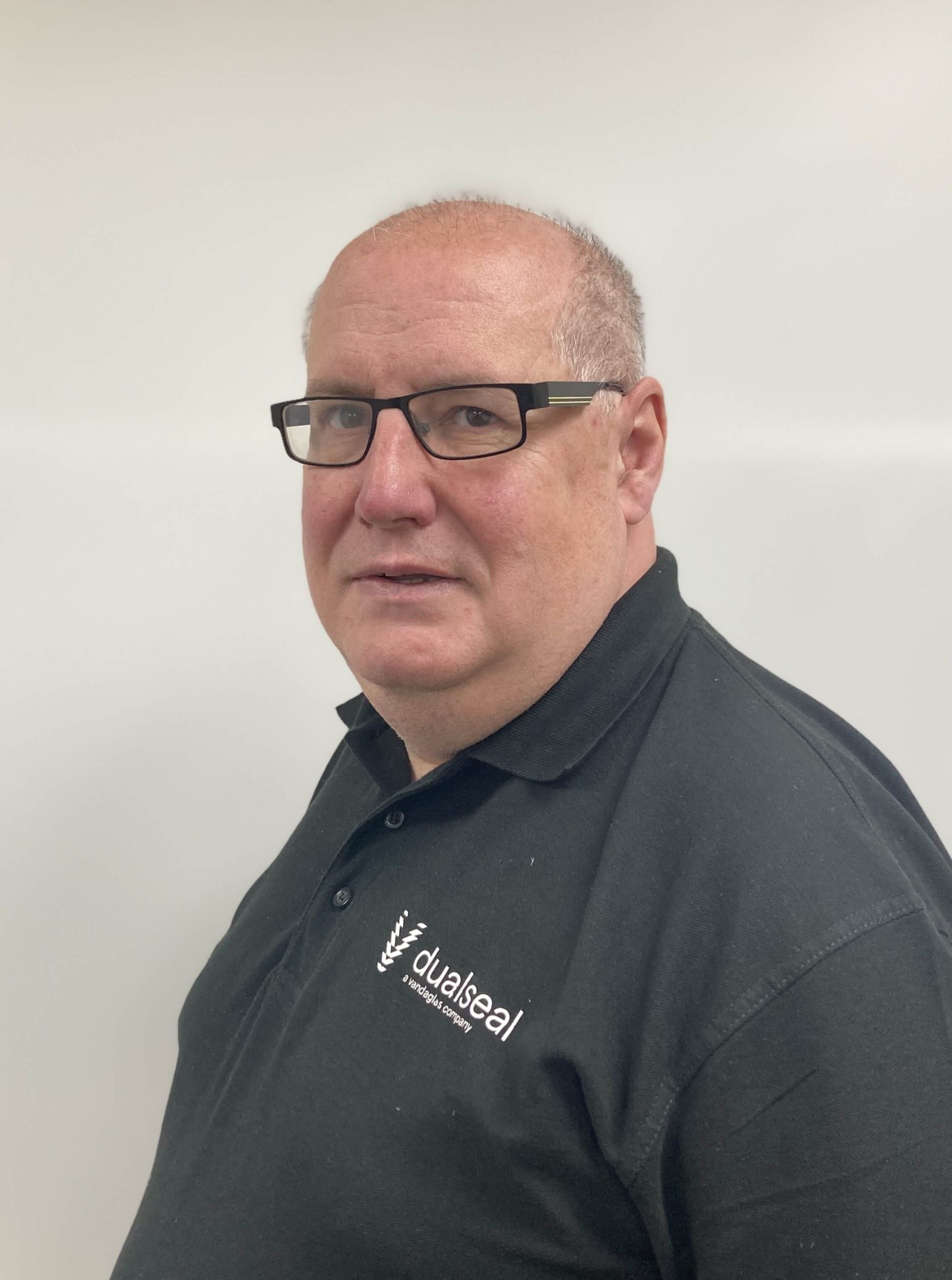 Stephen Greenhough
Company Buyer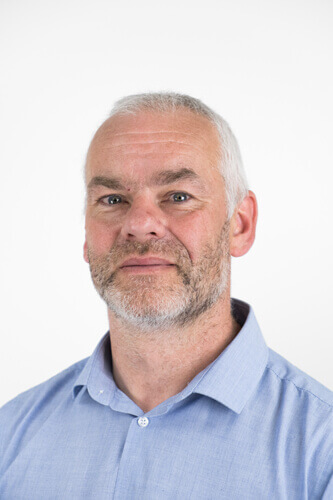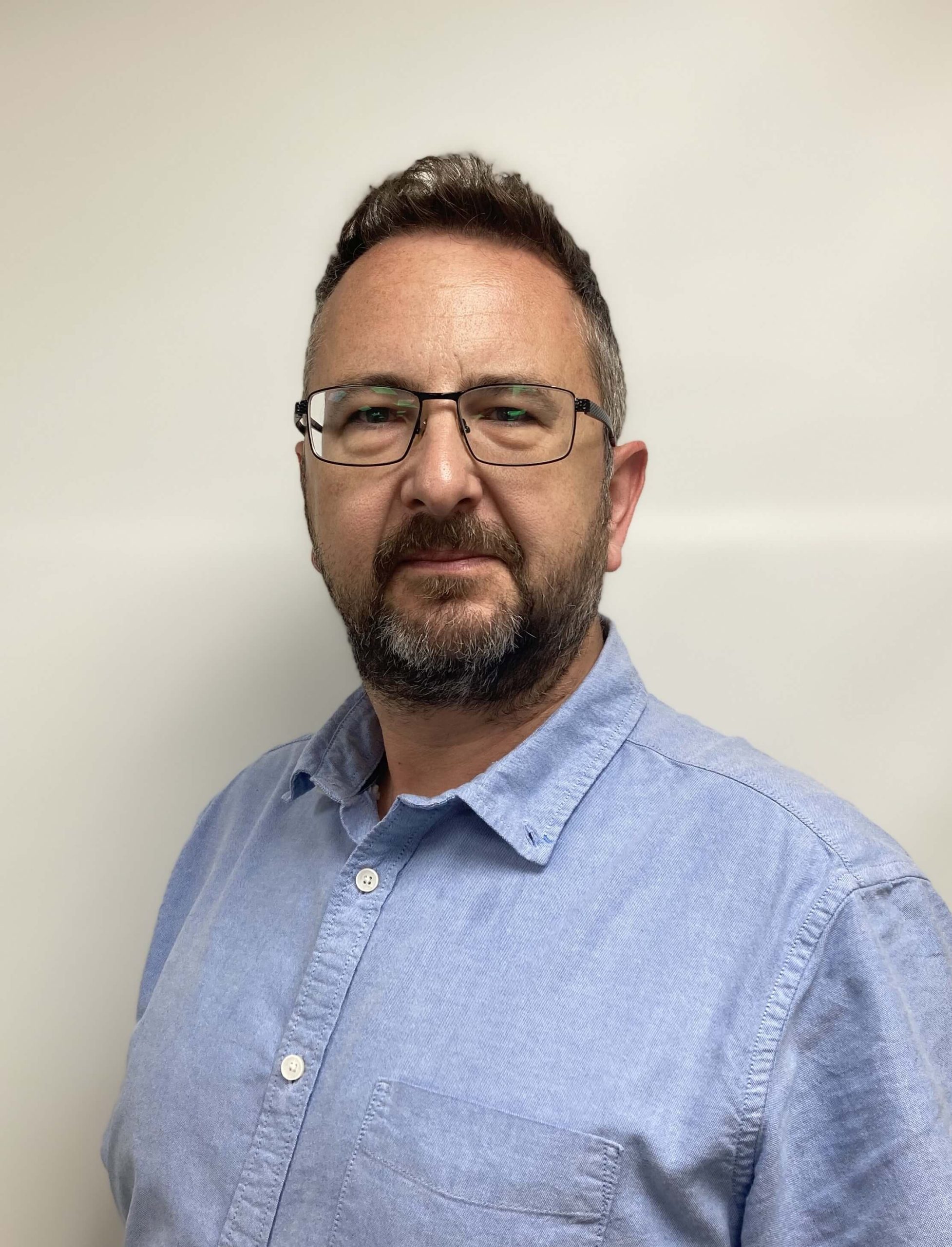 Matthew Sorge
Quality Assurance Manager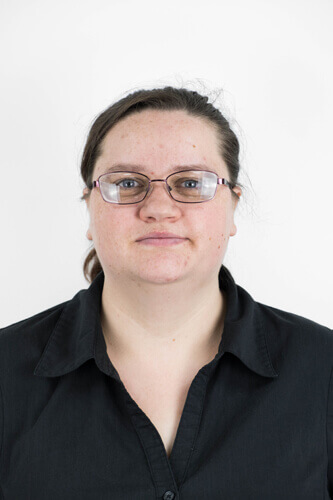 Kristie Sherriff
Senior Quality Technical Assistant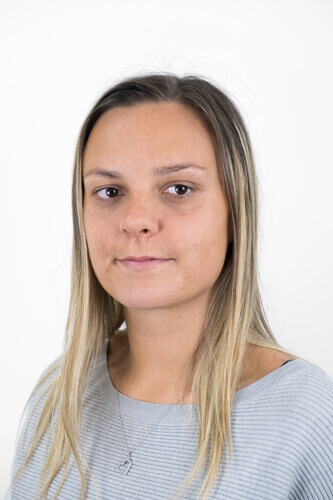 Danielle Adamson
Quality Technical Assistant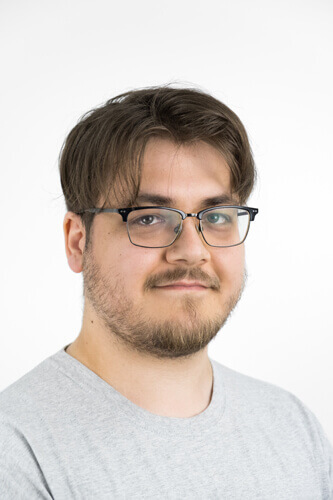 Jackson Smith
Data & Support Technician