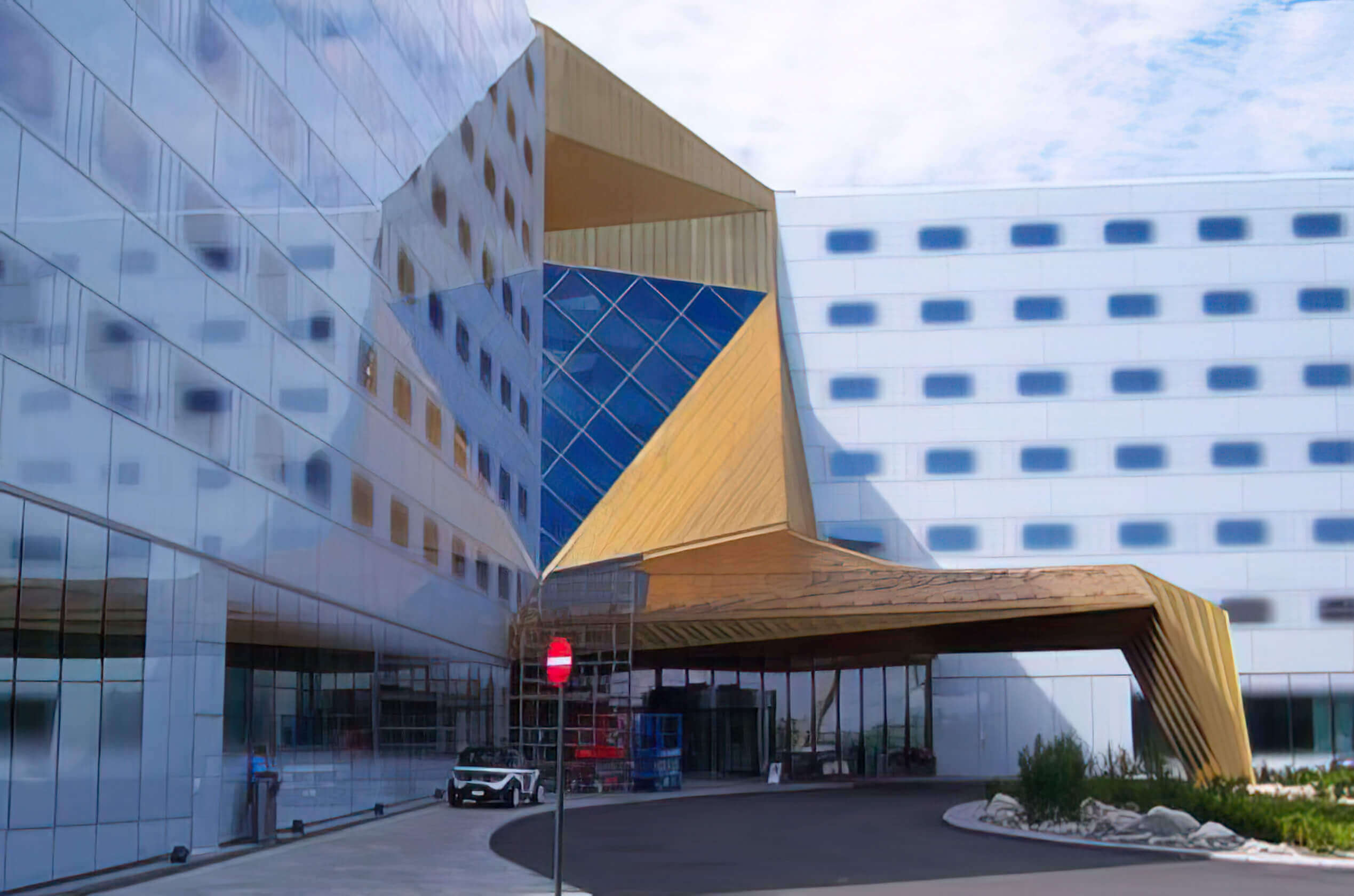 Ceramic Designs
Dualseal silk screen glass offers aesthetic solutions for architectural design with standard or specially commissioned designs being available. This variation in designs provide options for privacy, obscuration and solar control.
Standard patterns can be viewed using the adjacent page link view but purpose made designs are available on request and are costed individually. The designs can be applied to the whole panel or in selected areas to suit the application.
With increased ceramic coverage on the glass, screen printing helps to control heat and light transmission. The shading coefficient of clear and body tinted glass is reduced, thus allowing greater flexibility of choice and design.
Benefits
Wide range of visual effects available
No discolouration by internal condensation or deposit of volatiles
Durable
Toughened to BS EN 12150: BS EN 12600 Impact Classification 1

(C)

3 (minimum)
Resists corrosion and chemical attack
Easy to install with minimal maintenace
Vanceva®
Without light – colour would not exist. Therefore it is perfect that modern day trends continue to bring colour into glass. Often a path for natural daylight, today's windows offer architects and designers a dynamic palette on which to display colour
No longer reserved for paint and wall coverings, architects and designers continue to push the envelope, developing colour design methods for every glazing application. When exploring light, form and space in the design process, glass can be the answer for all three considerations with the addition of Vanceva© colours.
New hospitals, living rooms and urban facades can showcase colour in the glazing design. Colour and light are used not only to define space, but to stimulate and even inspire those who inhabit it.
Please contact our technical department to guide you through the colour selection process and finalise your requirements.
ScreenLine Blinds
ScreenLine is a system of blinds, which are assembled and permanently sealed within the double-glazing cavity.
Once sealed in this totally dust free environment, the blinds require no cleaning, always appear new and are protected from damage unlike external blind systems. Benefits also include enhanced sun shading features and it also enhances the u-value of a sealed unit.