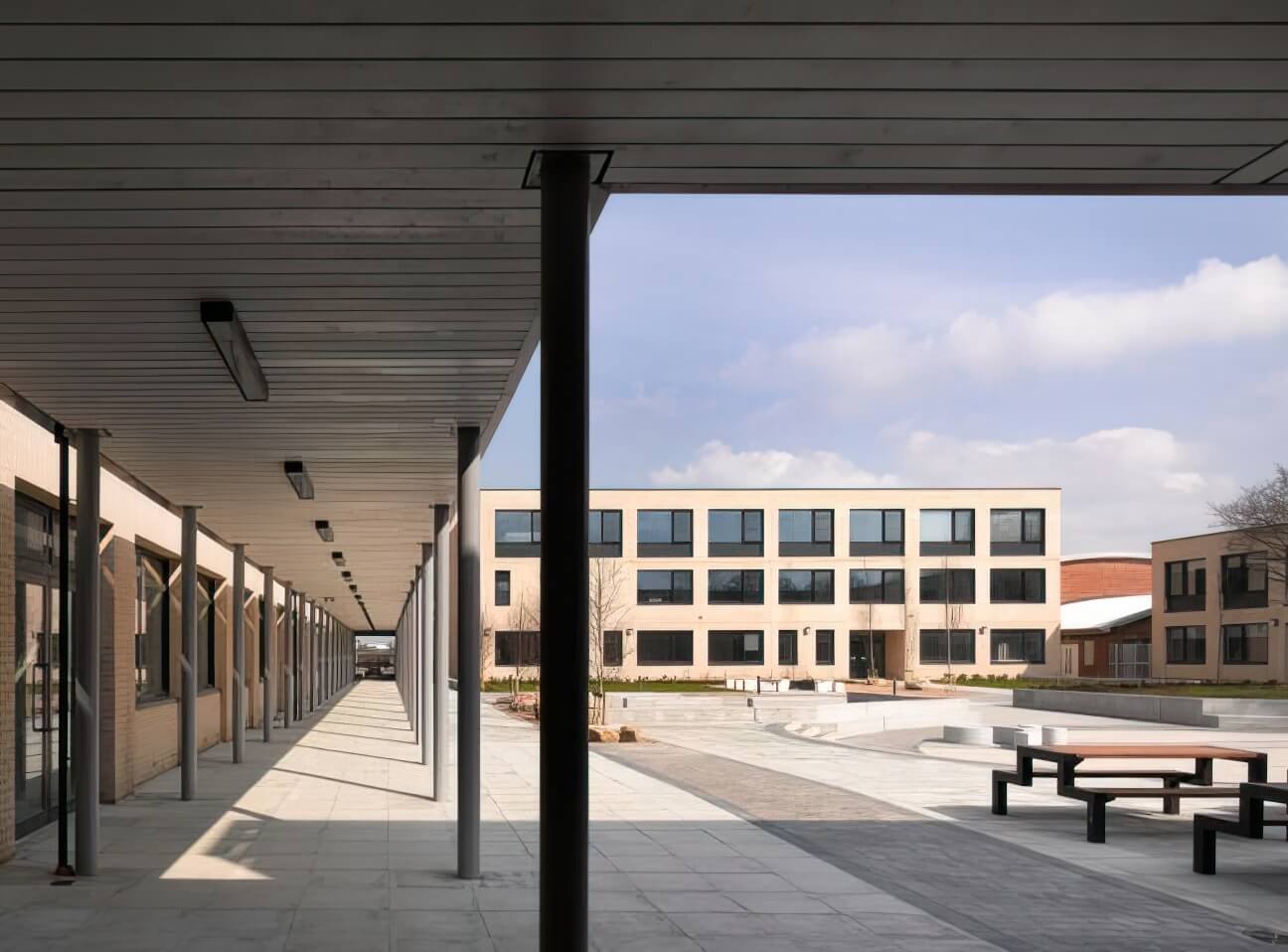 Bishop Of Rochester Academy
SPECIFICATION:
DualthermE® Insulated Units
Outer leaf: Planitherm Ultra N
Inner leaf: Clear Toughened
The new £23m state of the art building now has the capacity for 1200 students. The modern facilities include improved performing arts halls, economics rooms, music rooms and fitness studio. The building incorporates a modern looking facade creating a better working environment for both students and teachers.