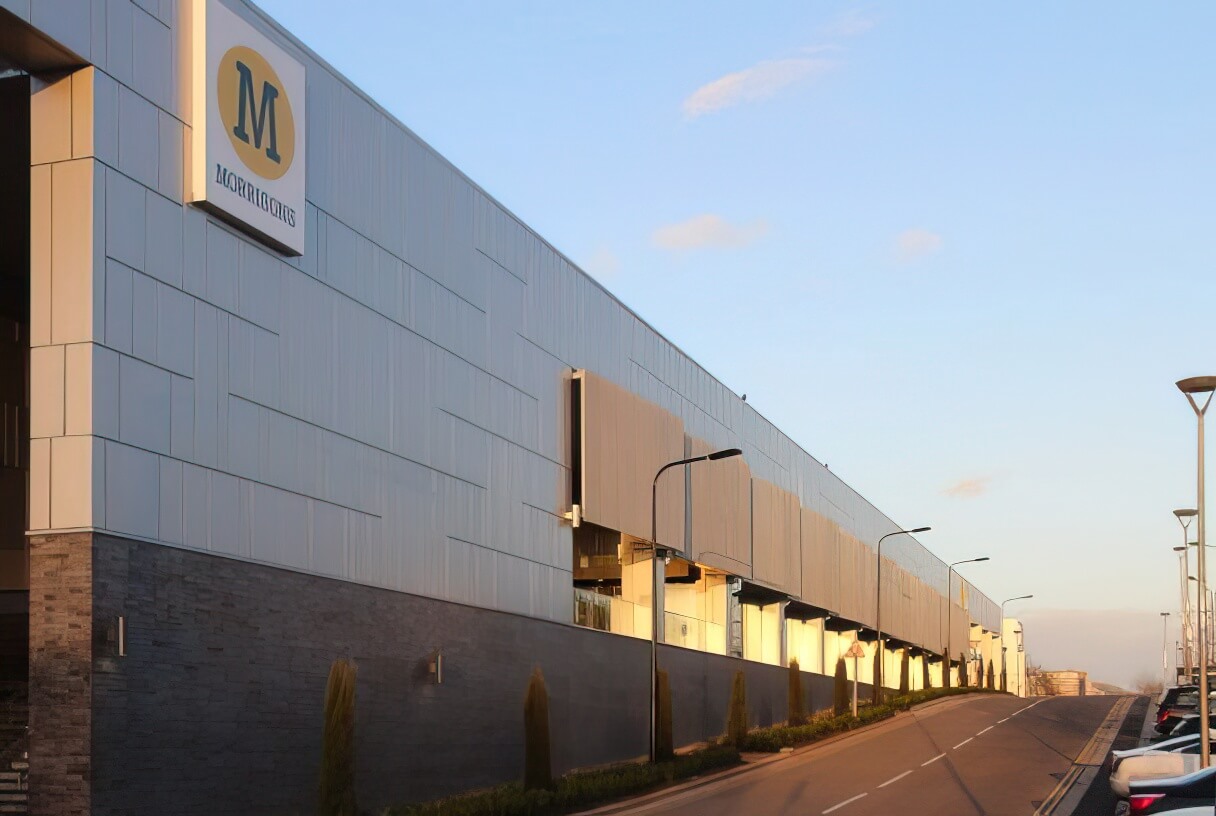 Leisure Plaza, Milton Keynes
SPECIFICATIONS:
DualthermE® Insulated units
Outer leaf: Planitherm Ultra N
Inner leaf: Laminated
The £40m refurbishment of Leisure Plaza has been described as 'huge and comprehensive'. The plans involved a new entrance, an upgraded capacity to 2500 seats. The building has now become a landmark and a hub for leisurely activity in the area.