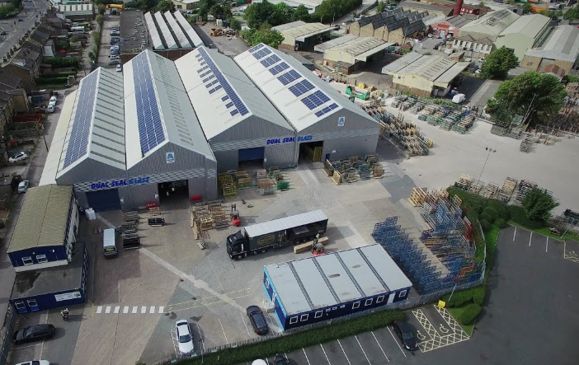 dualseal Now Part of the vandaglas Group
dualseal is proud to announce that we are now part of the vandaglas group. This is an extremely exciting development that will help the company to grow and prosper further in the architectural glass sector. We are pleased to welcome Nils Matthies and Ulrich Feindt to dualseal's site to introduce themselves to our team.
To read more, please see the press release from the vandaglas Group.