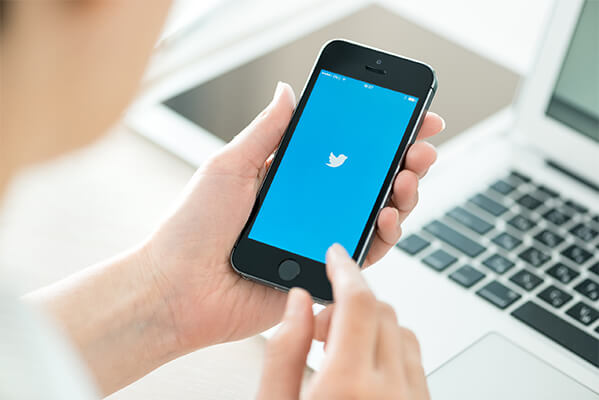 dualseal are now on Twitter!
We've recently set up a Twitter account to keep everyone up-to-date on current projects, the goings on around the offices and shop floor, as well as just some of our general thoughts!
Go ahead and give us a follow by visiting https://twitter.com/DualSealGlass or just searching for @DualSealGlass on Twitter!